14 December – 18 December 2011
Wildrfid Record
The last night of their residence, Wildrfid Bouncy Castle For Sale invited people they meet in Berlin in order to share a giochi gonfiabili couscous during their radio show.
Simon Wildrfid cooked a delicious couscous for 15 people, Renaud castillos inflables Wildrfid was at the desk,
Anita made voice supporting and Sofie Maladie noise and jingle master.
The radio show has been hosted by LapTopRadio.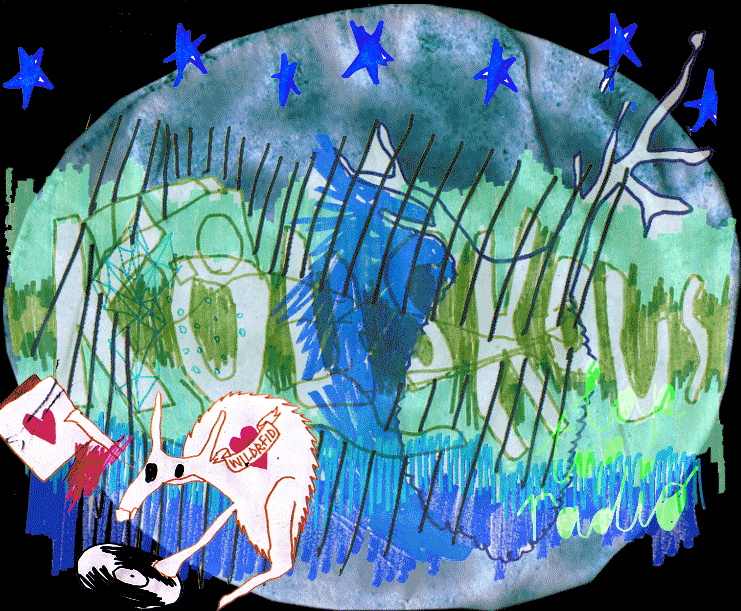 Trema live made with Max-Msp Patch
Listen to the complet radio show >> here <<